Software for Data Management
Enabling you to view, configure and report on your Eurotherm products from anywhere.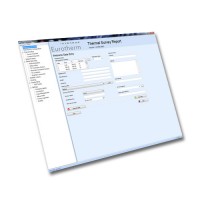 TUS Auto Report Generator
Automated temperature uniformity survey reporting, part of AMS2750E pyrometry compliance. Temperature Uniformity Survey reports are a mandatory part of AMS2750E pyrometry compliance and the report content and format are well defined in the specification .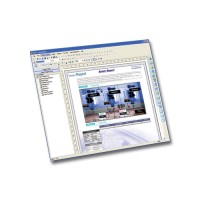 Dream Report
Dream Report™ software from Eurotherm is an integrated reporting solution for industrial automation. It is designed to be the simplest solution to extract data from almost any data source and automatically provide reports to anybody anywhere. Built on modern technologies, Dream Report software fits perfectly for both continuous and batch process applications.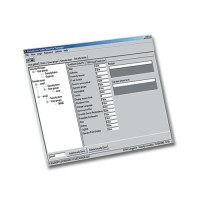 Security Manager
Security Manager configures 5000 & 6000 Series Recorders, Eycon Visual Supervisor, Operations Viewer, Eurotherm Review and Review Quickchart. Increasingly more and more industries are making the transition to IT technology to resolve Data Acquisition and storage issues.