Power Switches, Logic Power Controllers
Basic ON/OFF power controllers provide effective replacements for the more traditional relays and contactors, offering a number of additional features and benefits including extending the life of heaters.
Our range of solid state relays can drive resistive heating elements from a few watts up to hundreds of kW. Models are available to take AC and DC logic signals as well as analog inputs.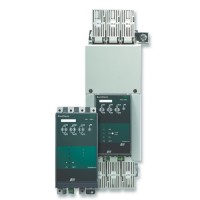 7300S Three Phase Solid State Relays
Ideal for SWIR heaters, Plastics - Injection molding, Thermo-forming, Heat treatment - Multi-zone heating, Autoclaves, Ovens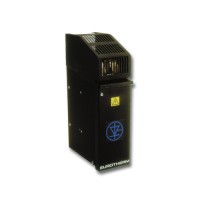 TC2000 Two Phase Solid State Relay
The TC2000 is suitable for controlling Resistive loads with low temperature coefficient. The firing mode is either Burst Firing for analogue inputs or Logic Firing for logic inputs.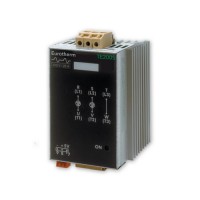 TE200S Solid State Relay
Modular design of IP 20 housing and built-in heat sink for optimized operating conditions. Easy mounting on standard 35 mm/1.378 in. DIN rail with a secure mounting latch.